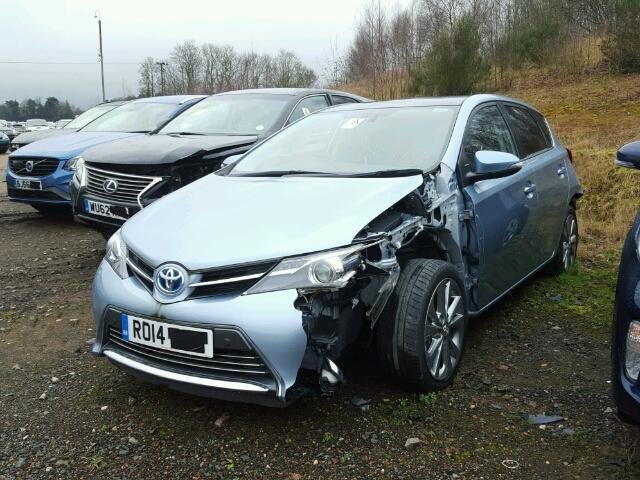 Scrap My Toyota | Sell My damaged Toyota
Call 07377 706 620
Do You have a Toyota you want to scrap? If the answers yes then we can scrap your car for the best price today you may think the process is hard and confusing/difficult but we make it as easy as possible. 
People decide to scrap a Toyota for many different reasons. It might be down to personal circumstances, such as a change in needs or finances, or conditional circumstances, such as accidents or breakdowns. Or, your Toyota could just be reaching the end of its life. Fuel efficiency, reliability or running costs are all valid reasons to consider scrapping your car and making some money. 
 No matter the reason, get a quote from us today. We can get you the best price for scrapping your Toyota quickly and easily – just give us a call 07377 706 620 or Contact Us Page
We scrap all models below:
Toyota Aygo : Toyota Yaris : Toyota iq : Toyota Corolla : Toyota Auris : Toyota Pirus : Toyota Avensis : Toyota Verso : Toyota Camry : Toyota MR2 : Toyota Celica : Toyota Previa : Toyata Rav4 : Toyota Land Cruiser
Any other models considered.
For Any Other cars that need scrapping  please refer to our scrap my car page or if you need to scrap a van go to our scrap my van page