Scrap My Audi –  Call 07377 706 620 Or Fill Out A The Form Below For A Quote
Scrapping a Audi? Need a fast and hassle free service? Well we can help! We are one of the biggest collectors of scrap Audi's in London & Essex. We are very experienced in the market and can scrap your Audi hassle free today. We are recommended by many of customers and scrap many cars in a daily basis, mainly Audi's. To start the "Scrap My Audi" process please get in touch with us. You can call us on 07377 706 620 or fill out a form above with Name, Phone Number, Registration and Postcode. There is an alternate way to both of these option you can email us at ian@scrapyourcaressex.com.
The process is very simple and straight forward, 
Firstly you need to get a phone via calling us (07377 706 620) or filling out a form located at top of page. When filling out a form, you will receive a call back with a quote within the hour of when you filled it in.
Accepting the quote, and collection – once we have offered you a quote for your scrap Audi. If your happy with the quote we have offered you then we can proceed to arranging collection. over the phone the time and date can be arranged and then one of our local driver will come and collect your Audi.
Scrapped, Broken for parts or sold – We can scrap the car and weight it in on metal weight. With certain models of Audi's e.g. sport etc. The parts may be in higher demand soo they may be stripped of parts and sold online. If the car is in a good condition then we may and try and find a buyer for it. 
Personal Circumstances e.g. Finance
Accident Damage
Broken down
Expensive running costs
Reliability
Extra Cash
Unwanted
Failed MOT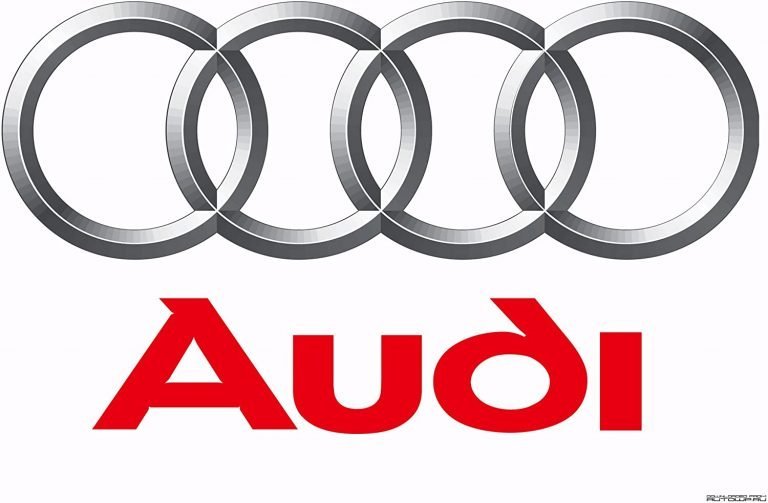 Why Use Us To Scrap Your Audi?
Top Prices Paid
Free Collection Included
Cash Paid On Collection
Many Years Of Experience
Hassle Free Service
Environmentally Friendly
All Models Collected:
Audi A2
Audi A3
Audi A3
Audi A3 Sportback
Audi A3 Cabriolet
Audi A4
Audi A4 Cabriolet
Audi A5
Audi A5 Cabriolet
Audi A6
Audi A8
Audi Q5
Audi Q7
Audi 80
Audi 90
Audi 100
Audi Quatro
Audi TT
Audi R8