Get A Quote! Fill Out The Form Below Or Call Us At: 07377 706 620
Sell My Damaged Car Today
Do you have a car that has damage and you want to sell it? Well your in the right place considering, we are one of the biggest buyers of salvage cars throughout London & Essex. Collecting many damaged vehicles on a daily basis. We are very experienced and professional when you choose us to "sell your damaged car" to us. We are honest with all of our customers and give a fair competitive price for all damaged cars. Get in touch with our team today. By filling out a form( including your name, your phone number, the damaged cars registration and lastly the postcode where the car is) Or call us on 07377 706 620. Alternatively you could email us at ian@scrapyourcaressex.com but we take a while to reply. Calling us is the best way to get in touch.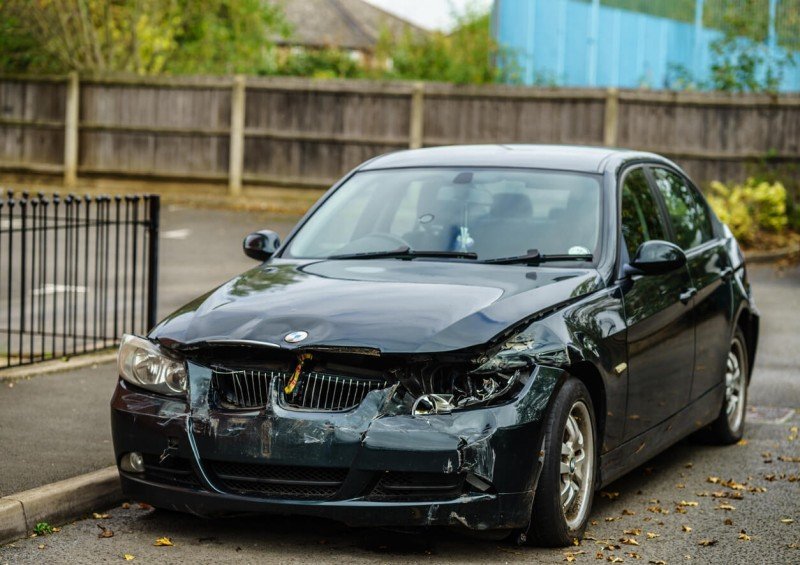 How Do I Sell My Damaged Car?
Its actually quite simple to sell a damaged car. We are top buyers of all salvage, end of life vehicles and can help you sell your damaged car for top money around. You will always get a good deal when using us. To get started with the process you need to get in contact with us either by calling on our free number located at the top of page or filling out a form with all the correct information filled out( name, phone number, registration and postcode – where the vehicle is) Once you have submitted a form, we will give you a phone call back with a fair quote or if you phoned us then we will sort it out over the phone. If your happy with the quote, which is likely as we offer top dollar for all vehicles, We can arrange collection e.g. time and data to collect from location where car is. One of our local drivers will come and collect your damaged car from you, Load it onto a lorry and give the agreed price. Cash is paid on collection. All paperwork and documents will be sorted at collection. Simple!
Why Choose Us To Sell A Damaged Car?
Fast & Hassle Free Service – We collect, pay the agreed amount and leave. No strings attached. 
Top Prices Paid – we offer the best prices in London & Essex for all salvage and damaged cars.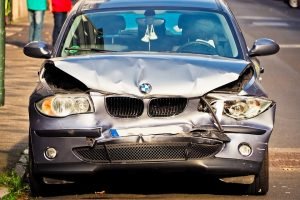 Experienced Company – we have many years of experience in the salvage market. Being established in 1990, we know what we are talking about when you say "sell a damaged car"
No Hidden Fees – there are many companies that try to lower the price offered at first e.g. like offering less for no logbook or distance travelled.
Environmentally Friendly – We keep the environment in mind when dealing with end of life cars. 
Recent Damaged Cars With Have Collected:
1 – BMW 3 series – Collected from Basildon, Essex
2 – Mercedes Benz C Class – Collected from Chelmsford, Essex
3 – Ford Focus – Collected from Southend. 
4 – Jeep Wrangler – Collected from Billericay, Essex
5 – Audi A3 – Collected from East London.