If your living in the Romford area & need to scrap your car, we are the go to people! Our team specializes in collection & removal of scrap cars. We have been established for a decade and collect all across the country. We offer a scrap car collection & removal service. 
So if your looking for a team of experts to scrap your car in RM1, RM2, RM3, RM4, RM5 or RM6, get in touch with us today and we can guide you through the fast process.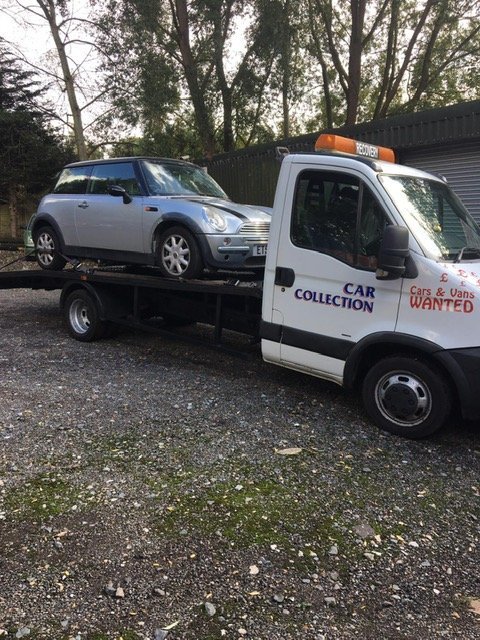 Why Choose Use To Scrap Your Car?
ScrapYourCarEssex has been active for over 25 years, with our fleet of drivers expanding and our knowledge growing we can provide the best of the best for the best price. We offer a range of benefits:
Free Collection
Hassle Free Service
Cash Paid On Collection
Payment Guarantee
Quick Pick Time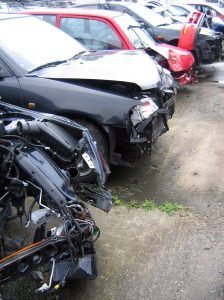 Scrap Your Vehicle In Three Simple Steps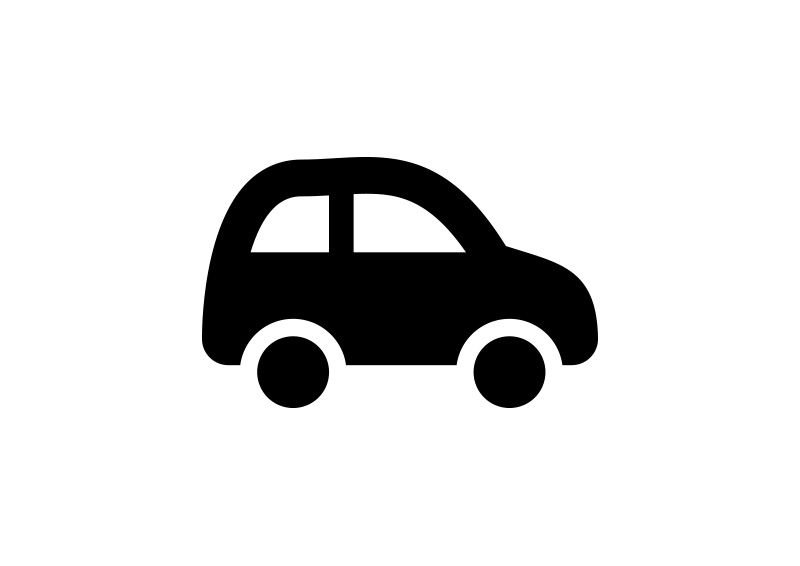 Scrap Car Quote
Step 1 : Get in touch with us via Phone or Form and we will get back to you with a quotation offer.
Arranging Collection
Step 2 : If your happy with quote offered, then collection can be arranged. This requires telling us when your available on what date and time.
Payment In Cash
Step 3: You get payed the amount agreed on the phone and our driver loads your car onto our car transporter and fills out any necessary paperwork before leaving on his way.
We specialises in the collection and disposal of unwanted Old car / vans / campers and salvage. Fully licensed and legal removal of unwanted vehicles or scrap. All paperwork filled in and returned to DVLA. All vehicles collected on a transporter / low loader, so why not scrap your car.
We offer a fast removal car service and generally have agents all around Romford, as soon as you place an old car on the system the information is sent to the local agent in your area. We buy old and Unwanted cars for cash. We are well equipped to provide salvage, vehicle removal, old car clearance, and car removal services, insurance write off, car recycling.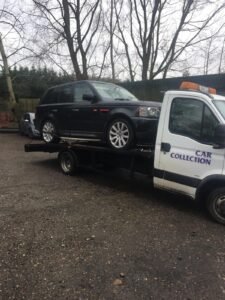 We Collect Regardless Of Make Or Model
We collect regardless of make and models, so if your have a old Jeep or a car taking up garage space get in touch with us. We are open 7 days a week. Here are some of the poplar makes that we collect for scrap: 
Audi, BMW,  Chevrolet,  Chrysler , Citroen , Facia , Fiat , Ford , Honda , Hyundia , Isuzu , Jaguar , Jeep , Kia , Lancia , Land Rover , Lexus , Maserati , Mazda , Mercedes-Benz , Mini , Mitsubishi , Nissan , Opel , Peugeot, Renault , Saab , Seat , Skoda , Smart , Subaru , Suzuki , Toyota , Volkswagen , Volvo
How Much Will I Get Offered For My Vehicle?
Well this can depend on many factors like how scrap metal per ton is and the condition of the car. one of most important factors is making sure the car is complete when we collect as most scrap yard's do not like cars that are not complete – mainly the catalytic converter, battery and wheels – As the scrap yard's option's are limited to what they can do with the vehicle. Another major factor is the weight of car. Smaller cars like a Ford ka weigh less than a ton so if scrap is £50 per ton you can expect £40 to £50 for it. Where as a big truck like a range rover will weight a ton and half plus, so you can £120 plus. Finally the scrap market and demand for it is always changing there will be better months for metal per ton and worse months.
Frequently Asked Questions
Do you collect vans & commercial vehicles in Romford?
Yes we do, we collect any vehicle from 4×4 to sports car.
Can I scrap my car without keys?
We will collect your scrap car without keys but the scrap car price offered may be lowered due to the struggle that may come with moving the vehicle. 
What types of vehicles do you collect?
We collect a range of vehicles from damaged cars to junk cars.
What areas do you collect in Romford?
Everywhere!
Great Service, They collected my car that had been sitting in my garage for many years with no hassle!
No complainants here, Turned up payed the agreed amount, loaded the car and filled out the paperwork and left. Excellent company.