Get A Free Quote Today! Call Now: 07377 706 620
Maybe it time to get rid of your car. Perhaps its unreliable and is costing lots in repairs, Maybe its been in a crash or simply i might just be and end of its life. Whatever the reason is for getting rid of your car , We will give you one of the best prices in the rainham area. That why its a good idea to scrap a car in Rainham with the help of ScrapYourCarEssex.
So whatever the condition, make or model, we will not let you down. Perhaps you car has broken side of road or Stuck in a garage for years and years. No need to worry as we can suit all your needs. 
ScrapYourCarEssex collection and scrappage service is fully licensed and profession to ensure a smooth process when scrapping your car. We are registered with Environmental Agency, so you can walk away with a peace of mind as we keep the environment in mind when scrapping a car.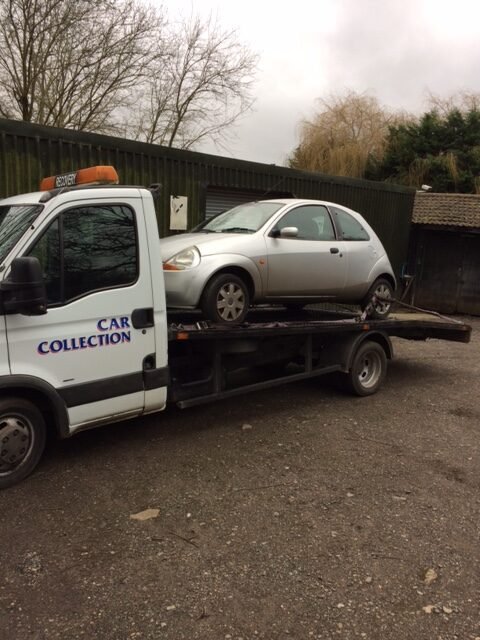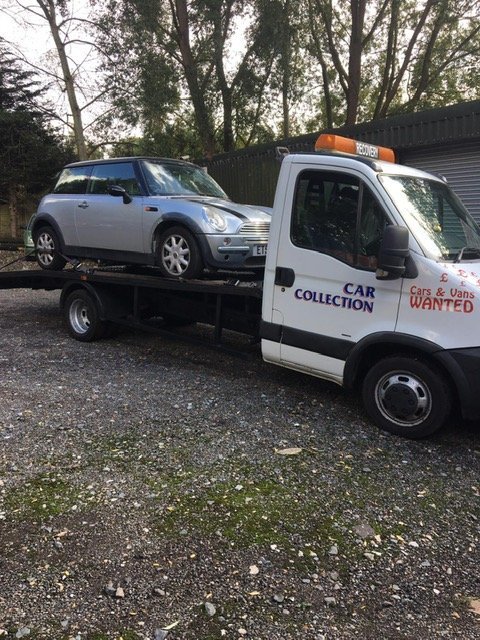 The 3 simple steps to scrapping your car
Step 1 : Getting a Quote is as simple as a quick call or email providing the what car it is and where your are located(07377 706 620 – scrapyourcaressex@hotmail.com) or if you prefer fill out a form and we will get back you within in a hour.
 Step 2 : Arranging a collection with us is easy,over the phone we will arrange a time and date then we can get one of our local drivers to collect your car and give your top money for your car. On Collection our service offers cash. 
Step 3: Then Your Car is Recycled If your car's still in a roadworthy condition, we'll try and find a buyer for it. If the car's unsuitable to be reused, we'll remove any car parts that we can reuse and sell those on. We'll then recycle the rest of the car in an authorised treatment facility so we can get money for the scrap metal or we scrap the car fully complete.
HOW DO i scrap my car in rainham?
You can scrap your car right now either fill out a form out call us and we can give you a quote over the phone.
What documents do i need?
You will need the V5 (Most important document) please tell us if you don't have it so our driver is aware.